Experienced Auto Repair
& Detailing Technicians
Custom Auto Body Collision Repair has set a high standard in the automotive vehicle repair in Wilmington, North Carolina. Our founder Sam has built the company's reputation with an uncompromising commitment to excellence with car repair and detailing services. Ever since we opened our doors, we have been aiming to expand and perfect our expertise to give you the best service in the industry.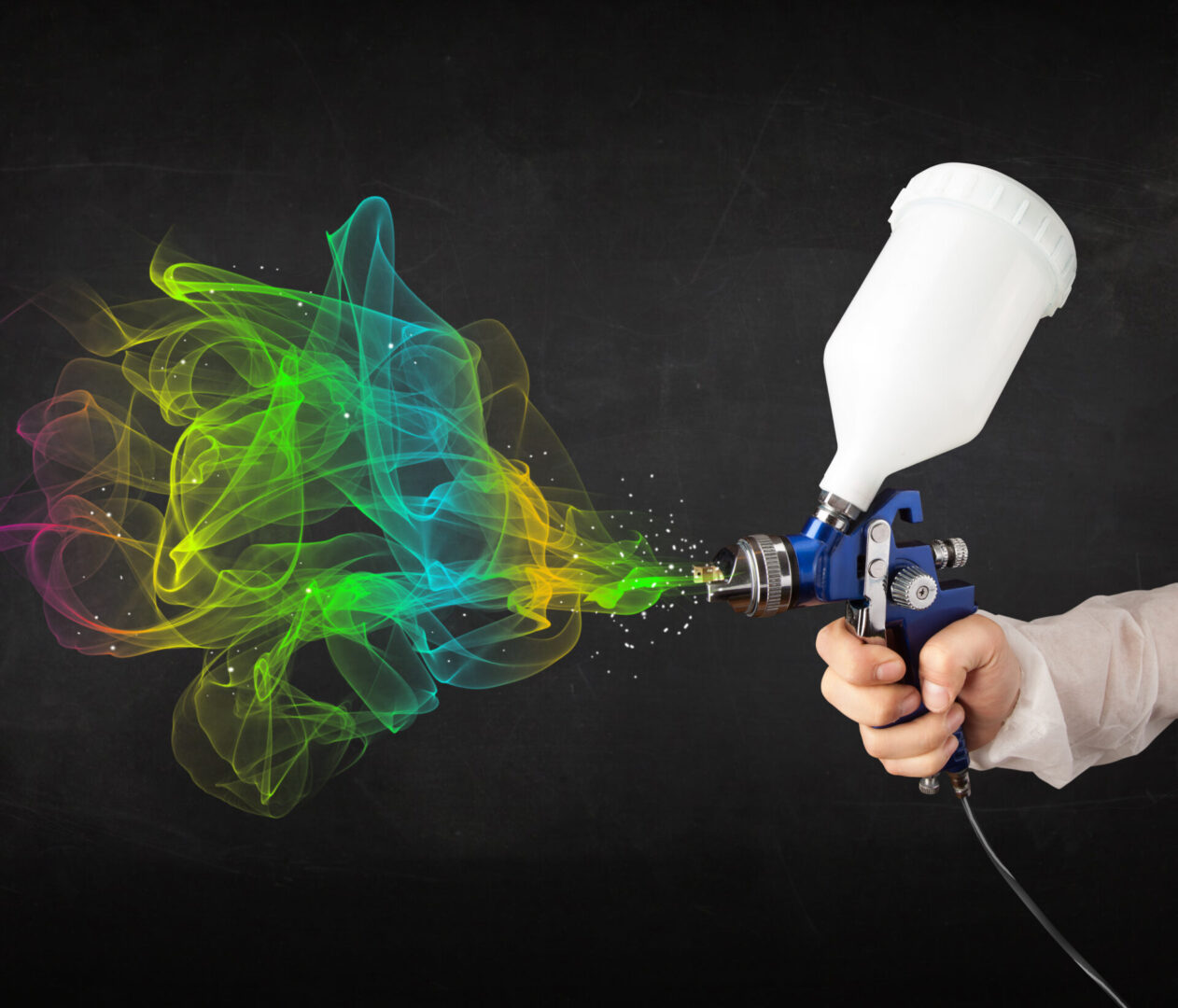 We've been in the business for almost 10 years. We work closely with insurance companies and dealerships for repair work. All of our technicians have over 15 years of experience and can handle all models and makes. No job is too big or small for us. From collision repair, custom exhaust installations to interior and exterior detailing services, we offer an extensive list of repair and detailing services.
We take pride in what we do and provide the best experience possible. From the moment you hire us, you can rest assured to avoid unnecessary repair costs and breakdowns. We offer personalized service so that you feel confident with our services and secure a long-term relationship.