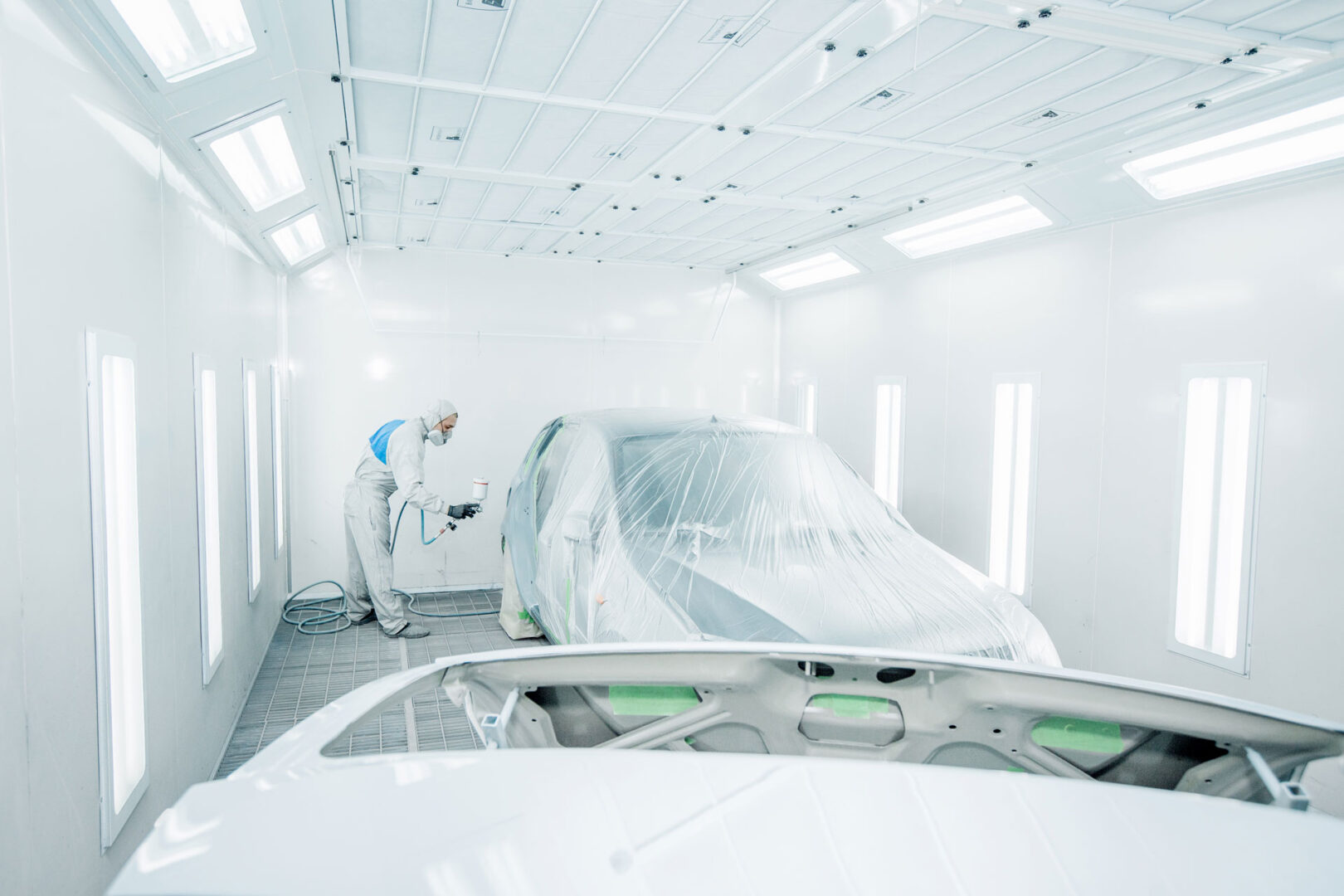 Repair & Detailing
Services
We specialize in accident cars, insurance claims,
& detailing services
Trusted Auto Body Repair Shop
in Wilmington, NC
Custom Auto Body Collision Repair is an automotive repair center that specializes in fixing vehicles in instances such as car accidents and insurance claims. We also offer car detailing services. We have staffed certified professionals who ensure that your vehicle receives a superior level of auto repair and customer service.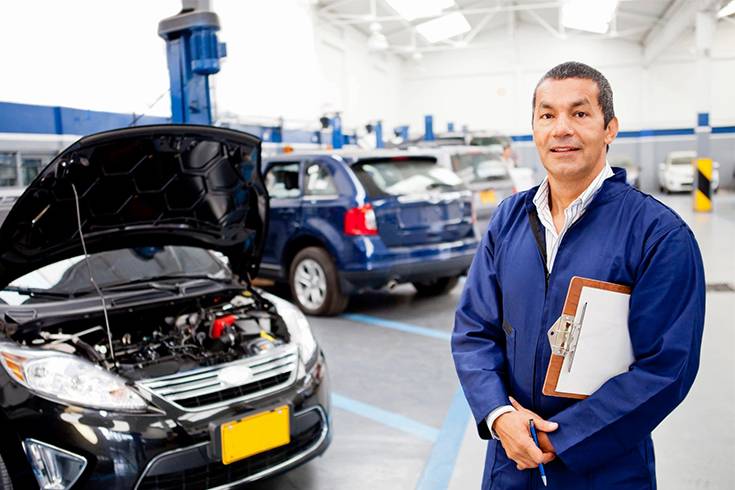 For almost eight years, we have been serving our clients in Wilmington, North Carolina, with the best quality repair and detail services at affordable prices. Our technicians have the experience and knowledge to repair your automotive vehicles perfectly. We go above and beyond to make sure our customers are satisfied.
At Custom Auto Body Collision Repair, we offer a wide range of services to get you back on the road in no time. Accidents can leave you with stress, but you can rely on us when it comes to car repairs. Our team offers a hassle-free repair service for your damaged car. We also specialize in insurance claims and auto detailing services.
Best Auto Repair Solutions
Are you looking for professional assistance to fix automotive vehicles?
All you need to do is get in touch with us. Our expert technicians will give your car a fast but thorough inspection to offer you the best solutions.